Your all-in-one
Creative Partner.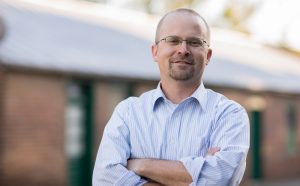 Hi! My name is Clay Showalter and I build creative solutions for organizations just like yours.
How I'll help your business:
It all starts with a solid plan. Together, we'll figure out how to get from point A to point B.  
Ready to produce your first podcast, video documentary or downloadable product? My sleeves are rolled up and ready to get to work on the right media mix for your organization.
Need a new website, or does your old site simply need a refresh? I'll work with you to bring your ideas to life.
Here are some folks I've worked with recently:

Eastern Mennonite University
The Shenandoah Valley Children's Choir
...and many more